Wednesday, February 8, 2017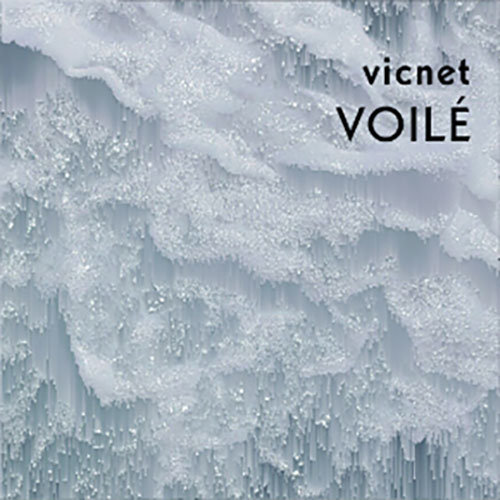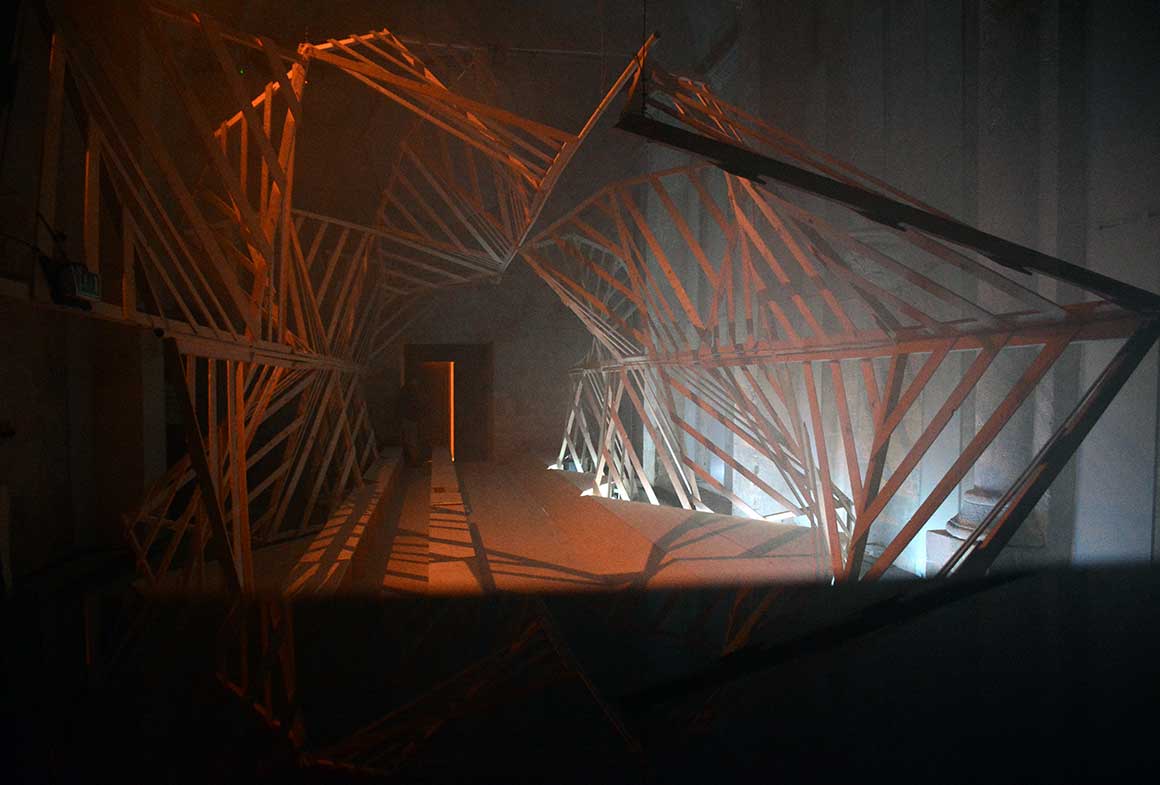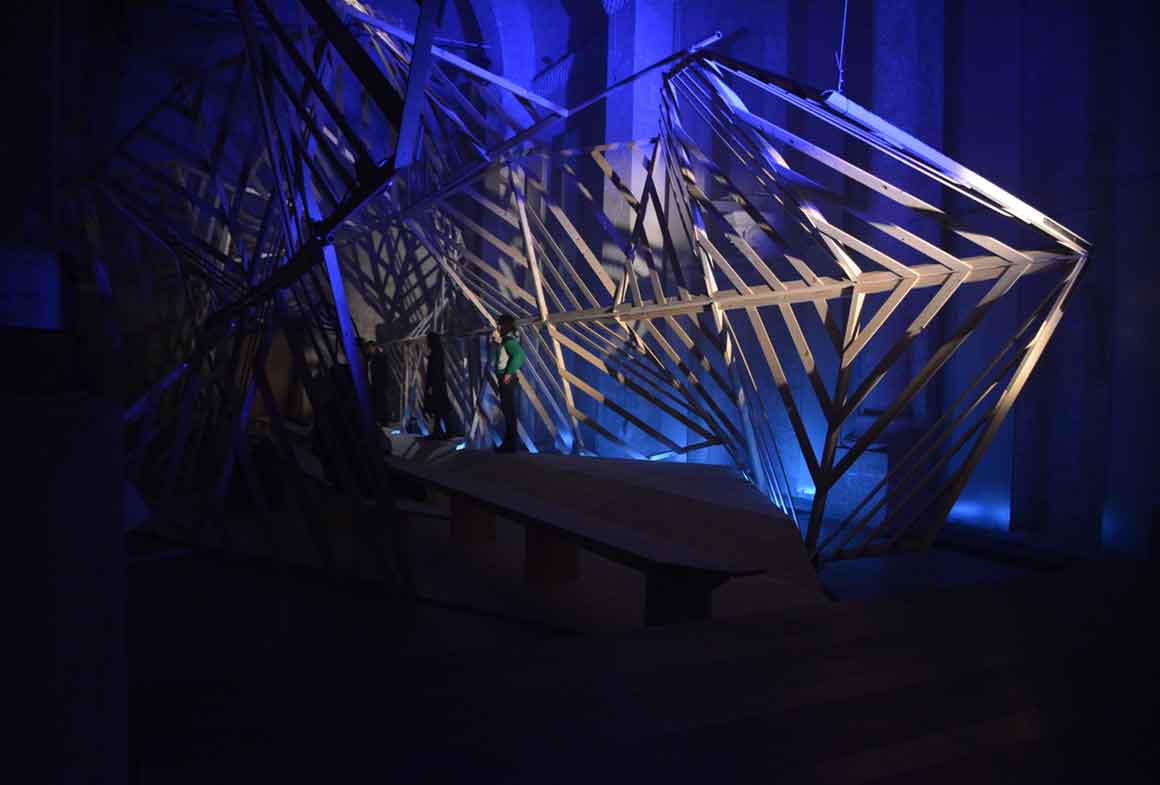 Saturday, February 28, 2015
Du 3 mars 2015 au 27 mars 2015 au Théâtre Antoine (Paris).
Plus d'info ici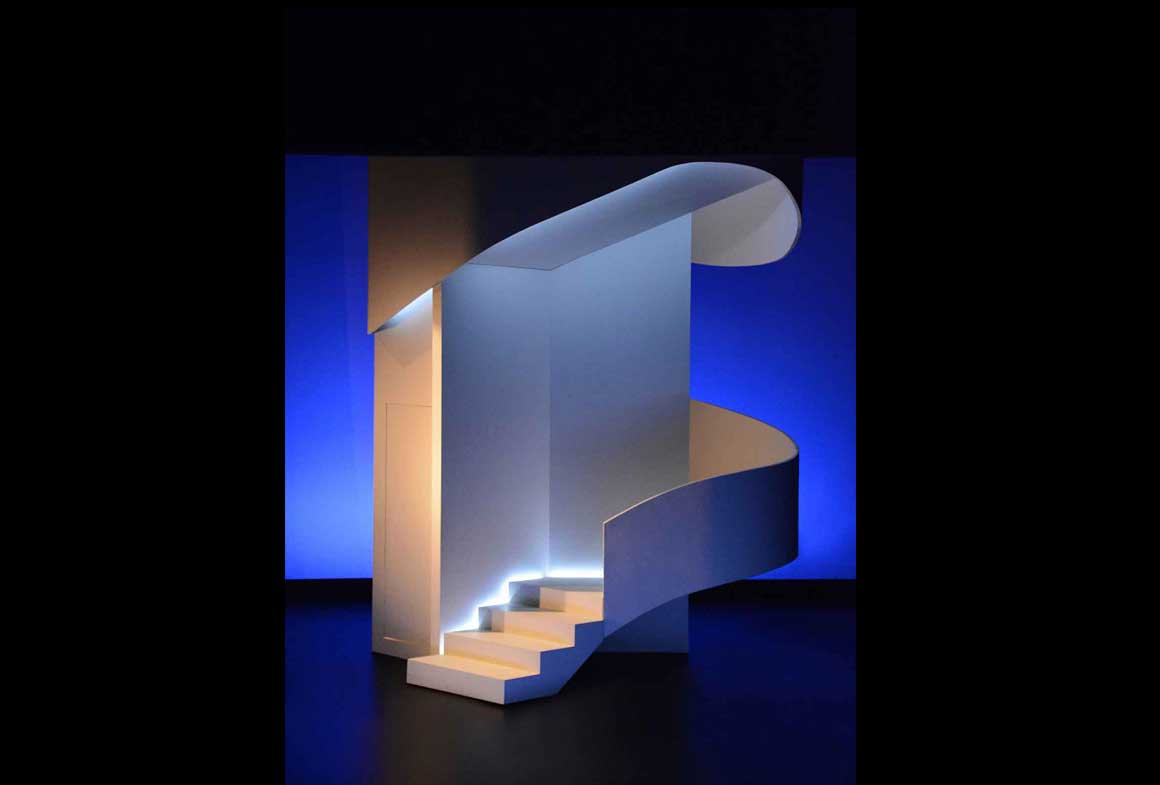 Thursday, January 10, 2013
Kumi Okamoto, musicienne et Vincent Tordjman, designer et musicien ont sélectionné les morceaux de cette compilation exclusive pour l'édition 2012 de Paris Design Week, en partenariat avec l'agence 14 septembre et le concours Orange jeunes designers #2 "Orange vous confie les clés".
Thursday, July 12, 2012
Design lumière et son pour la scénographie de Mathilde Brétillot.
Plus d'info ici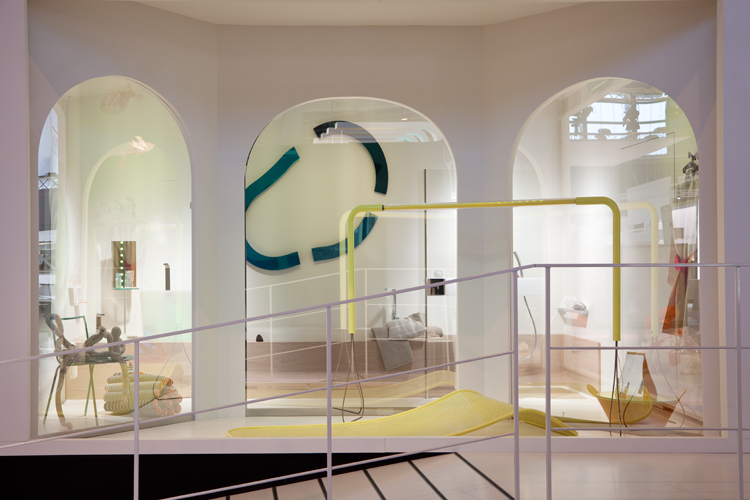 Thursday, May 10, 2012
Design of a custom synth with Freeka Tet / Shoboshobo for dfa / edbanger,
it can be seen from May 12 during 1 month in new Levi's store Champs Elysees 76.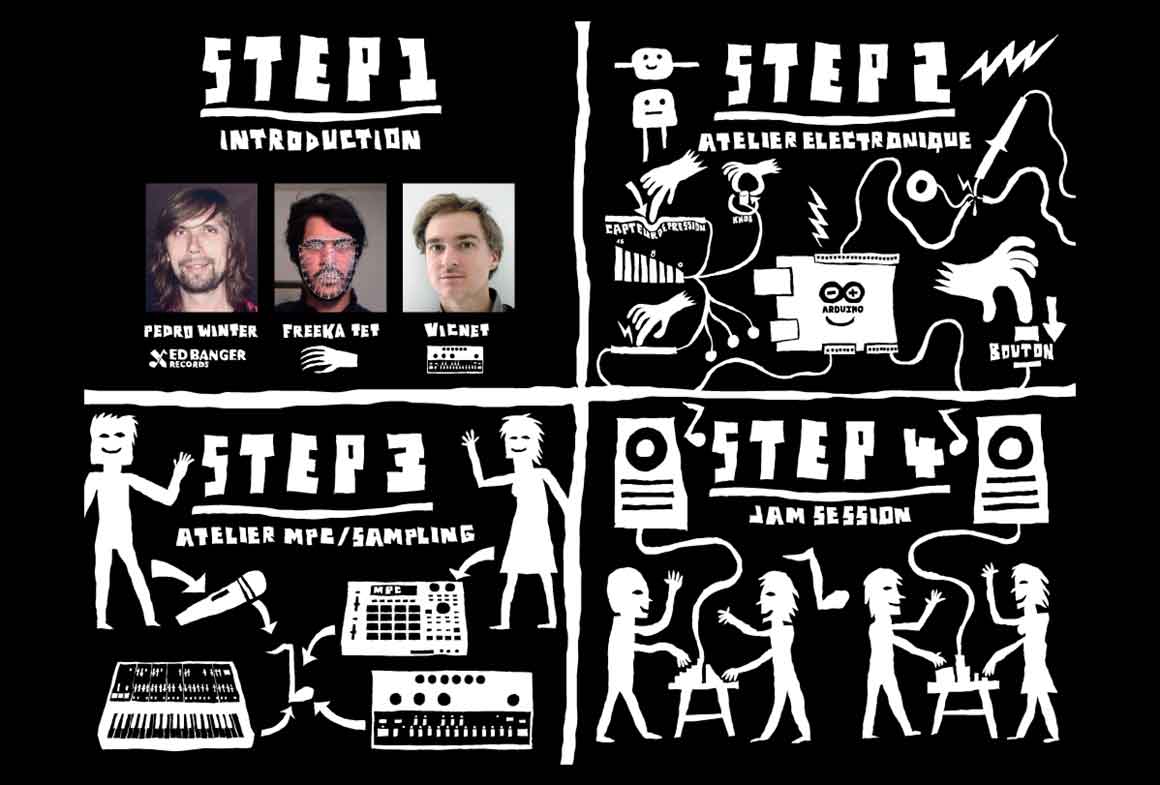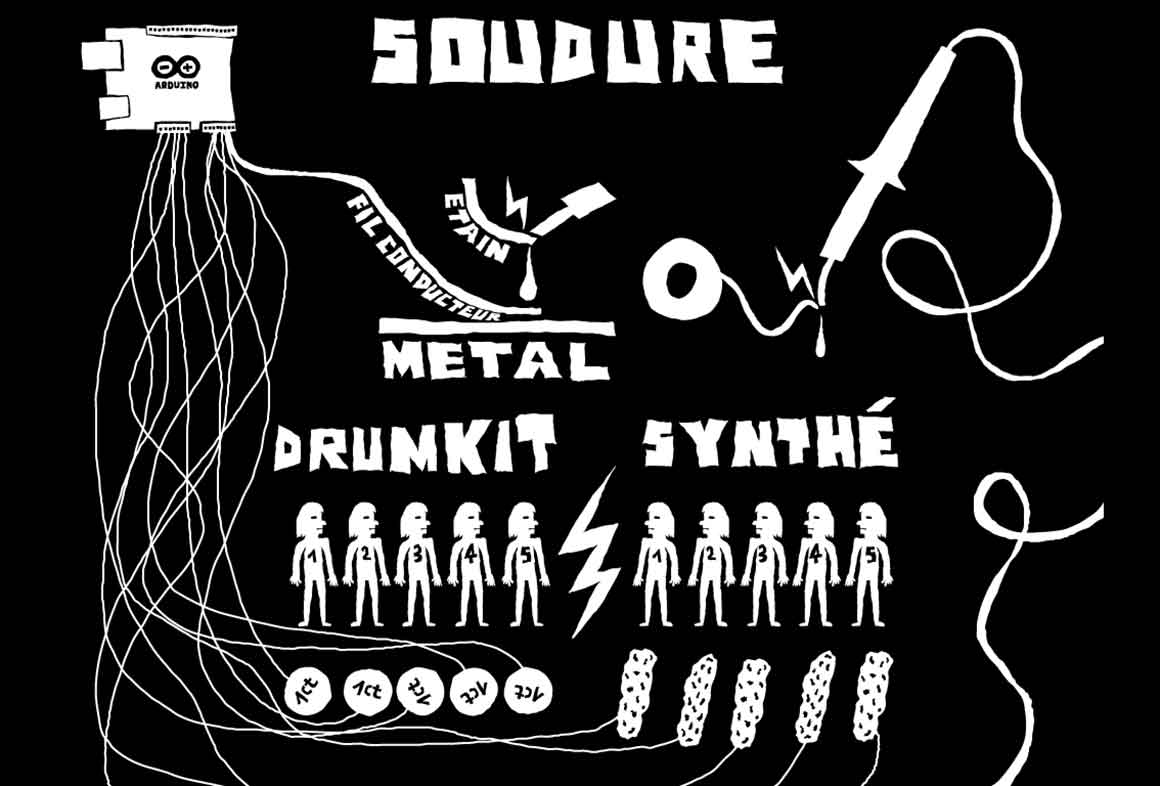 Scénographie de Moi je crois pas !
Friday, January 27, 2012
Création scénographie & son: Moi je crois pas !
Au théâtre du Rond-Point du 4 février au 24 mars 2012